LEVIATHAN (2021)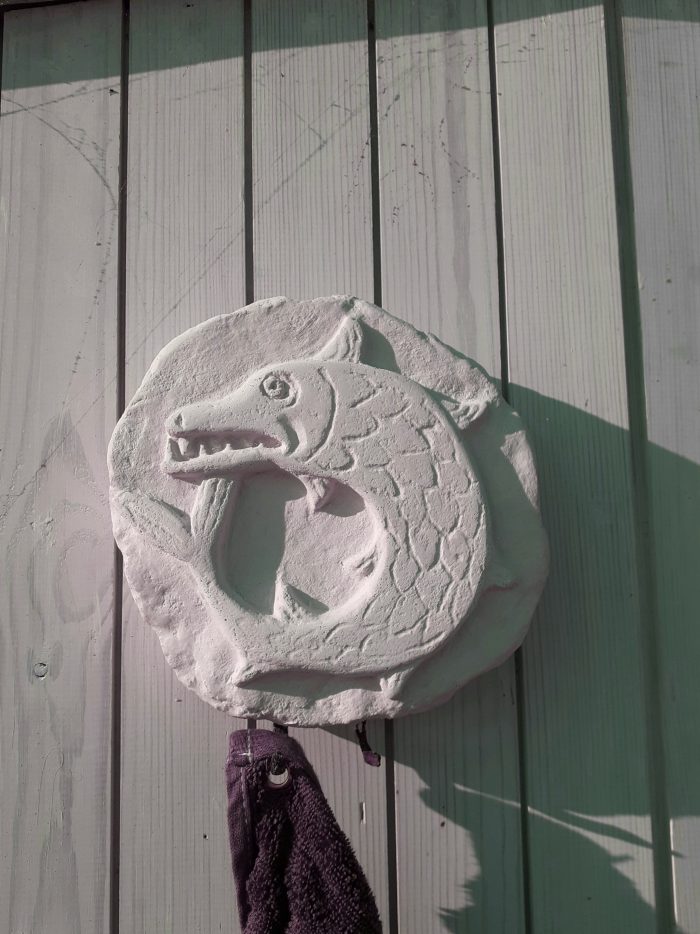 ---
At the start of 2021 Pleasure Island Oostende asked me to be a small part of the adventure it would undergo that summer. As a permanent work for the beach cabine I've made LEVIATHAN, a towel hanger that takes it's shape from a medieval drawing of the Leviathan, the king of the fish from Jewish mythology. Leviathan is a term that is also used by Thomas Hobbes when he talks about the leaders of the great sea nations of the previous millennium. Like England and Spain and the Netherlands. With this work I have started an adventure of my own, in which I plan to travel the coastlines of Europe searching for the story behind this mythical and powerful creature of the sea and how it came to be it that the Leviathan at one point ruled the world.
Thank you Pleasure Island, for giving me the time and space to have my first musings around this grand subject. My time on the Island was an immense pleasure.
https://www.pleasure-island.org/index
---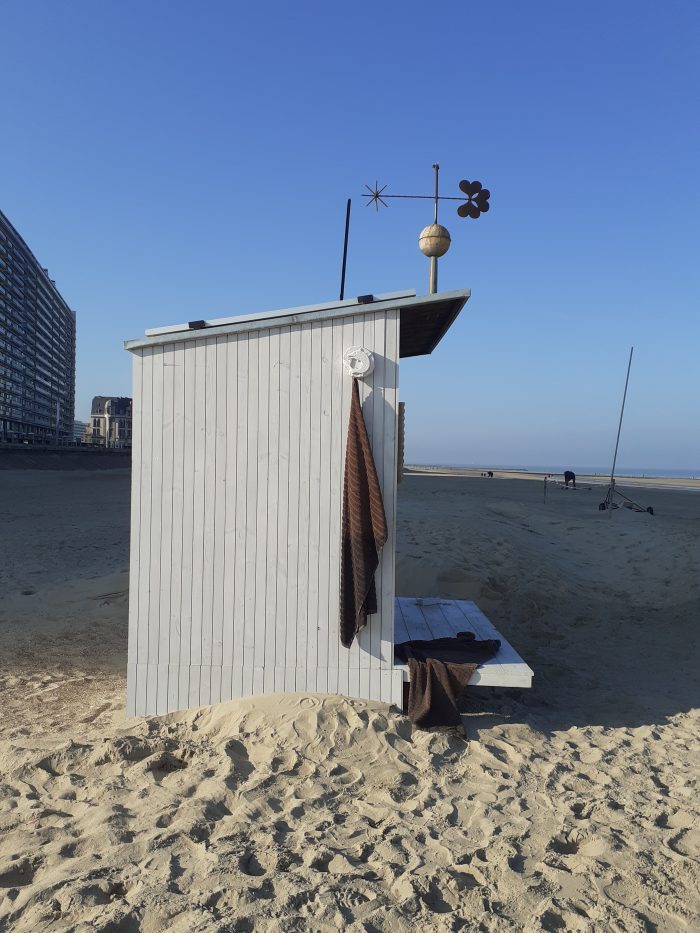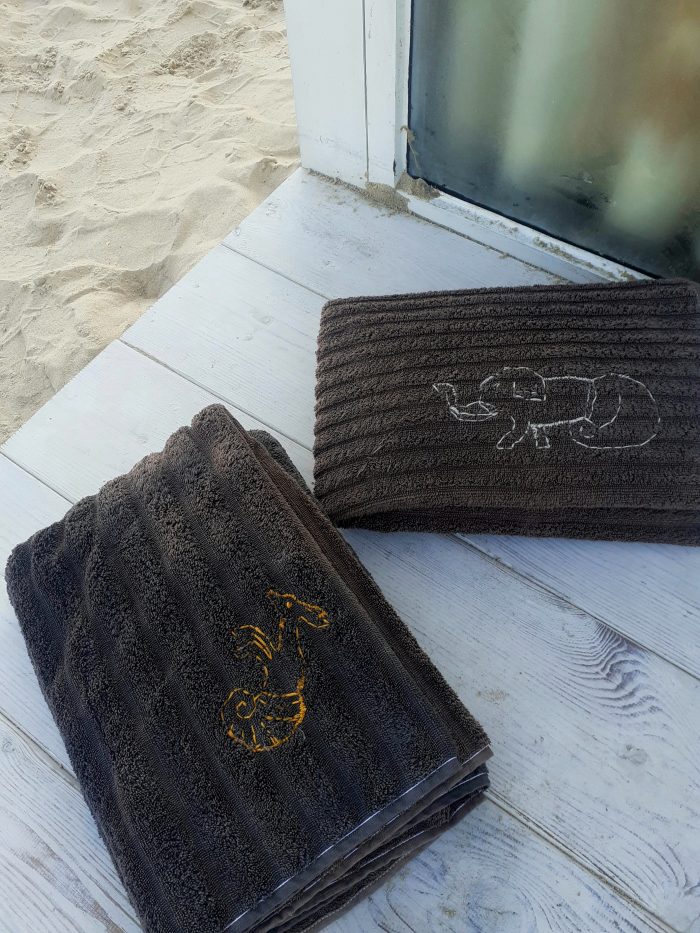 ---
I also have had the pleasure to contribute an edition to the Pleasure Island visiting cards: PI- E026.
---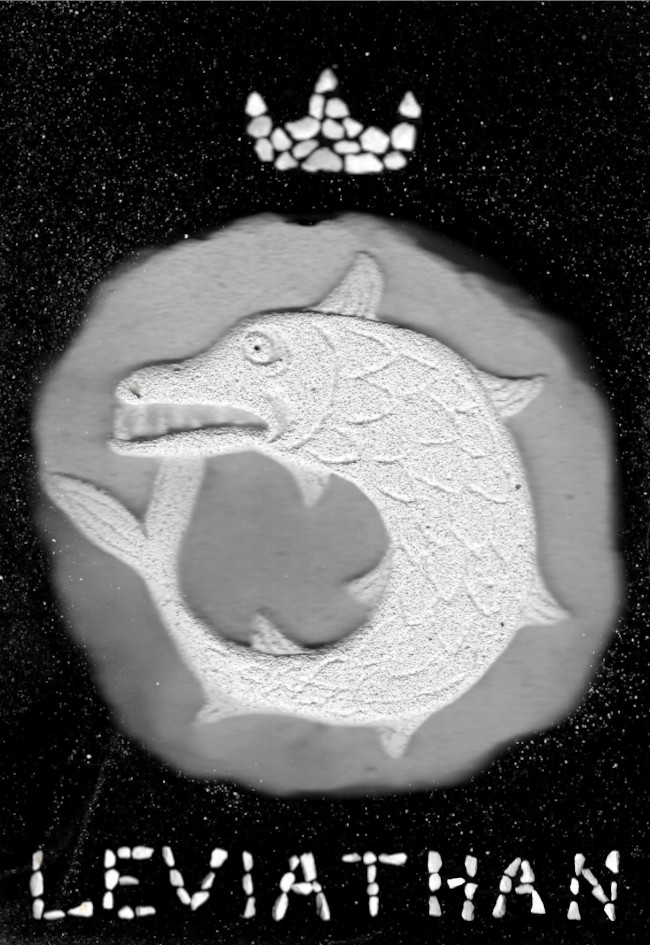 ---