---
Perfume Counter (2021) is the third chapter in a series of four exhibitions called Family Business, each exhibition located in the workspaces of parents of the four participating artists. For one night the artists take over these workspaces to pay tribute to the upbringing and support their parents provided for them, allowing them to walk the path of being artists. The third chapter took place at former drugstor De Gaper, by Paul Olieslagers. With this exhibition the series has resumed its course after a big hiatus due to the covid pandemic.
---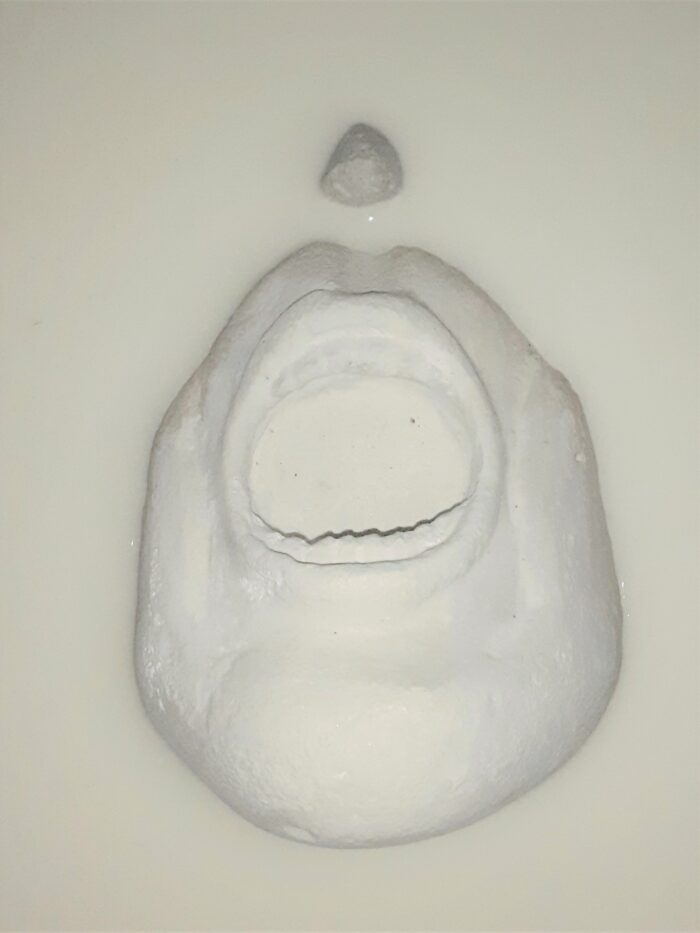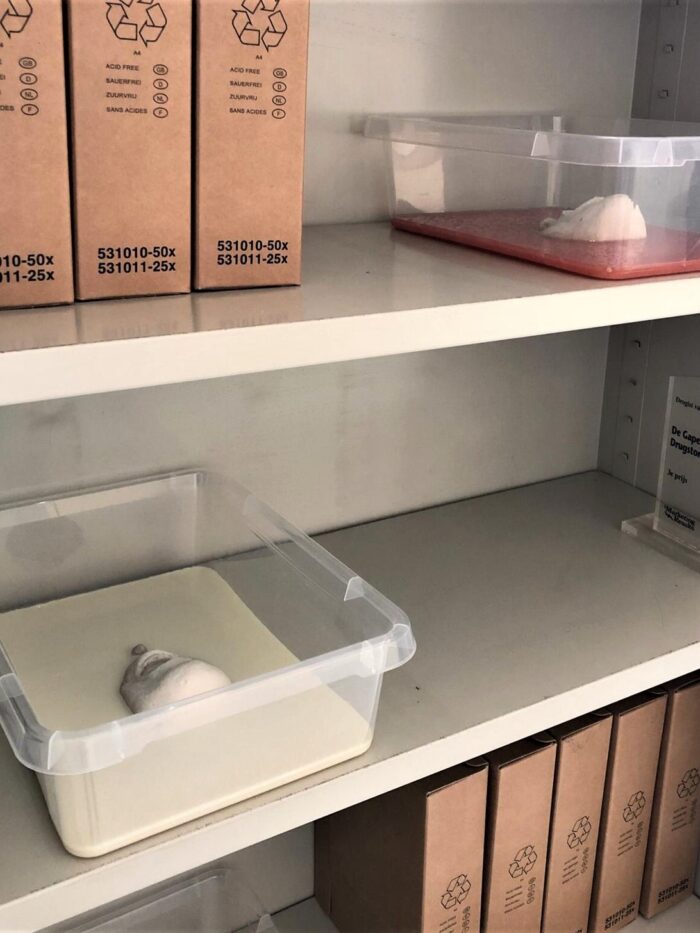 The Yawners (2021) are three sculptures based on a complicated motive from the colonial past of the Netherlands. Yawners were sculptures of oriental men with open mouths. These sculptures were placed at the entrances of pharmacies and were a reference to the tradesmen who brought medicinal products from different continents. They also perhaps served a role in superstition, warding of evil spirits. The Yawners are made to be exhibited in the archives of De Gaper where they are bathing in antioxidant fluids, ingredients like grapefruit juice for the products that the store used to sell.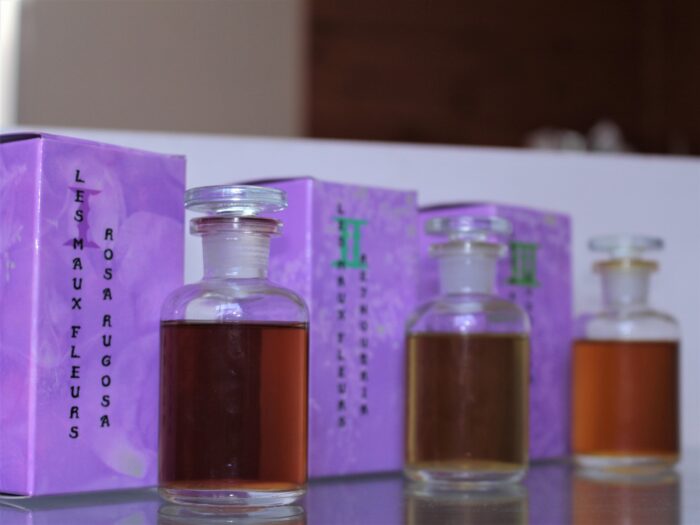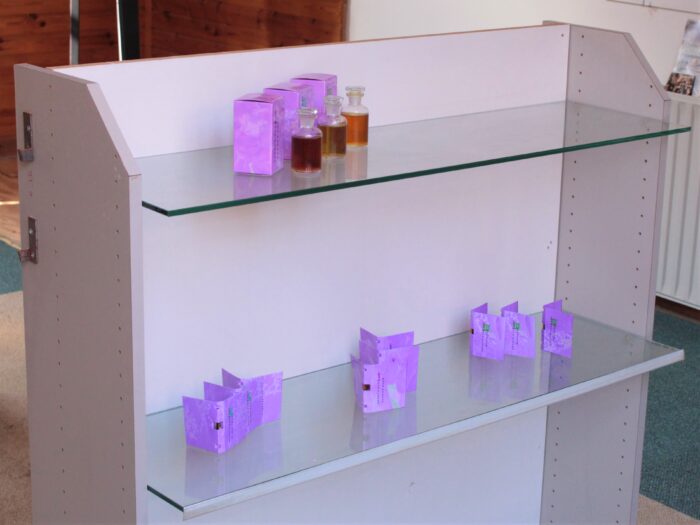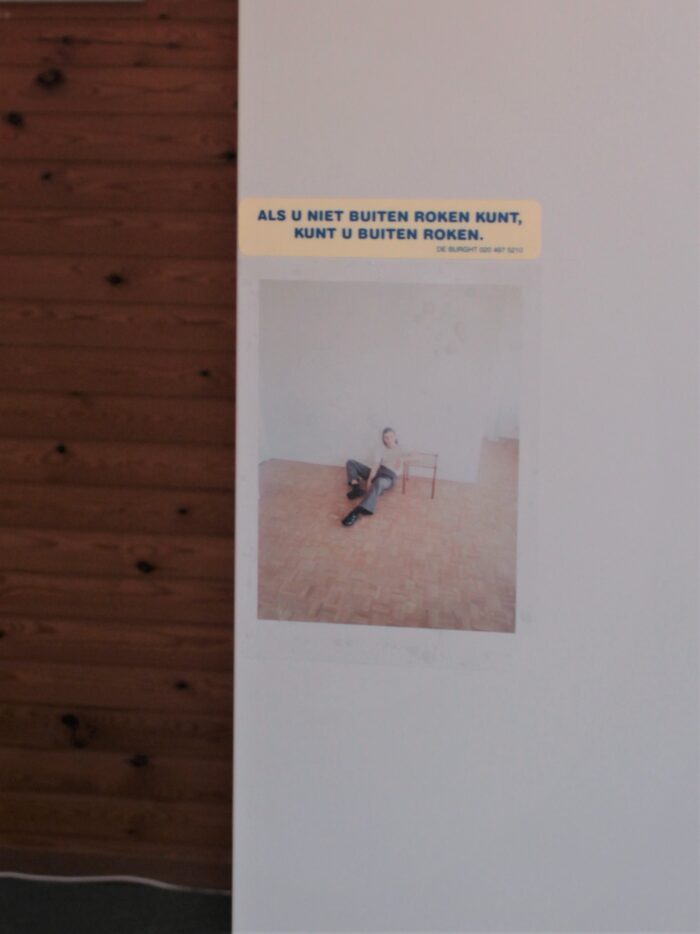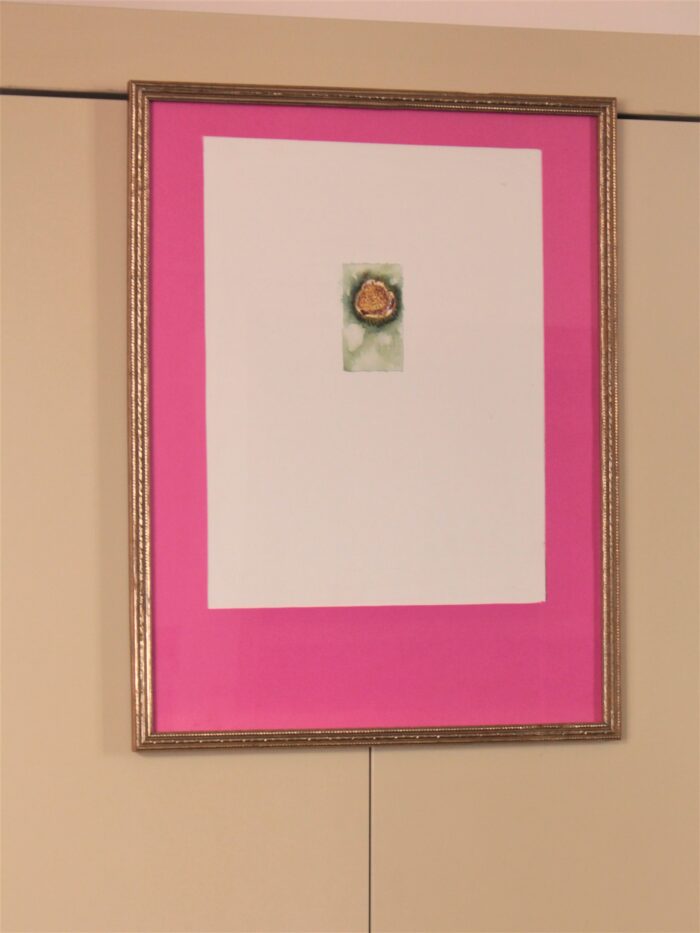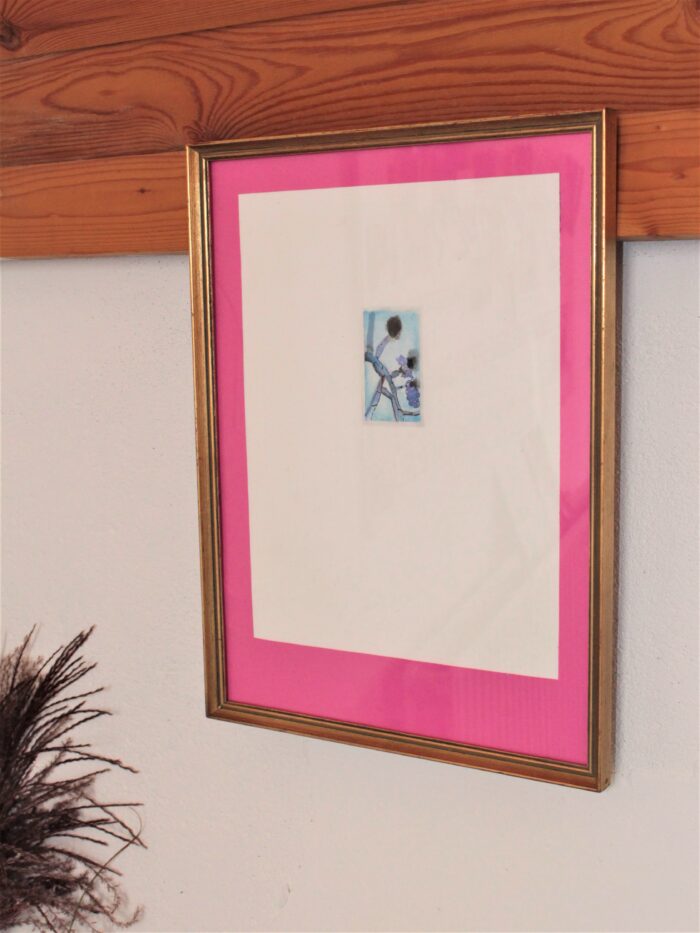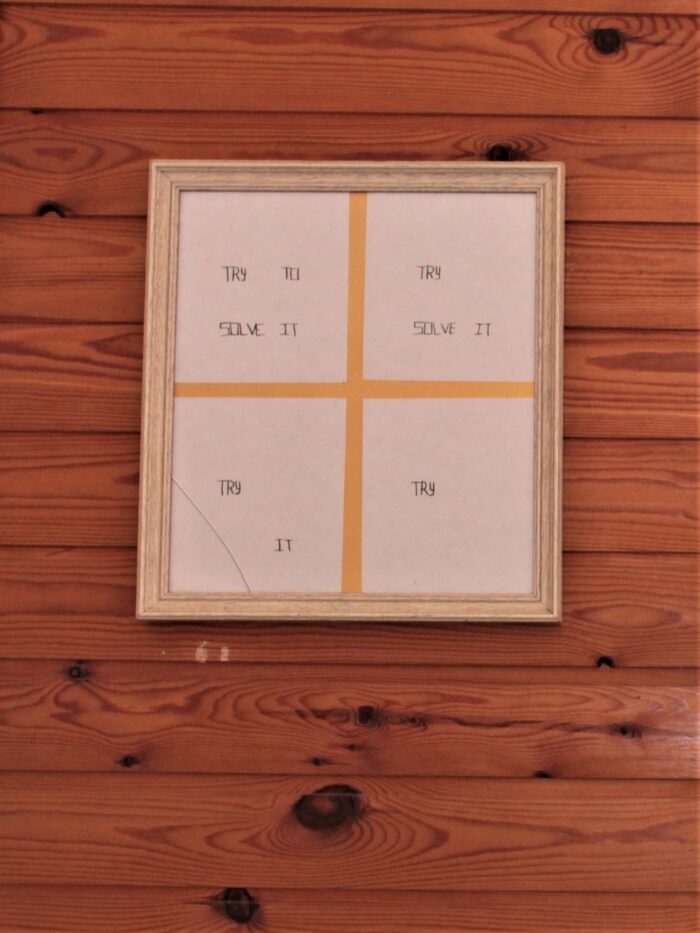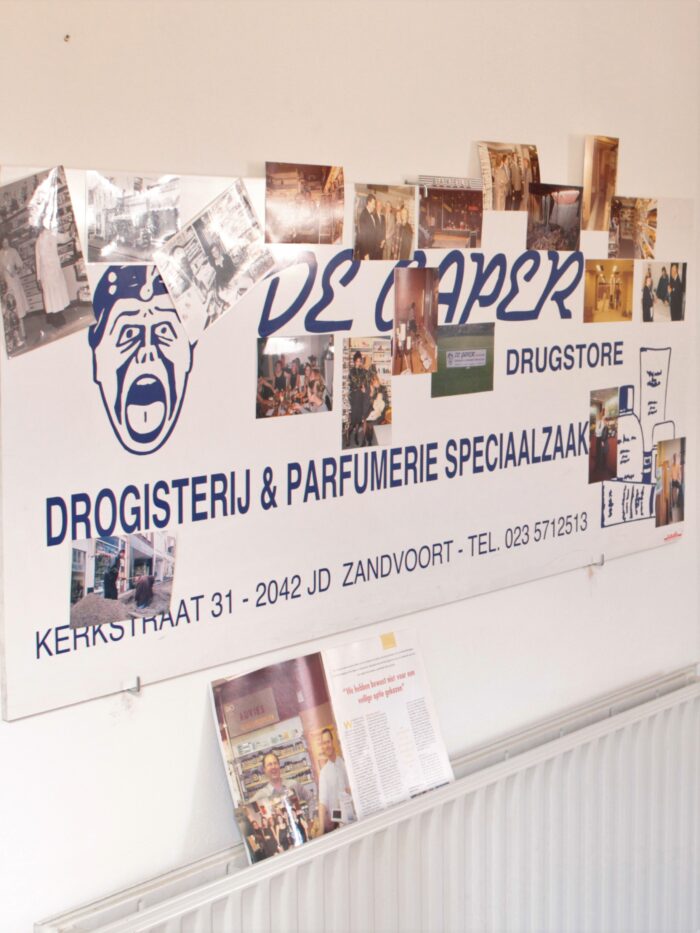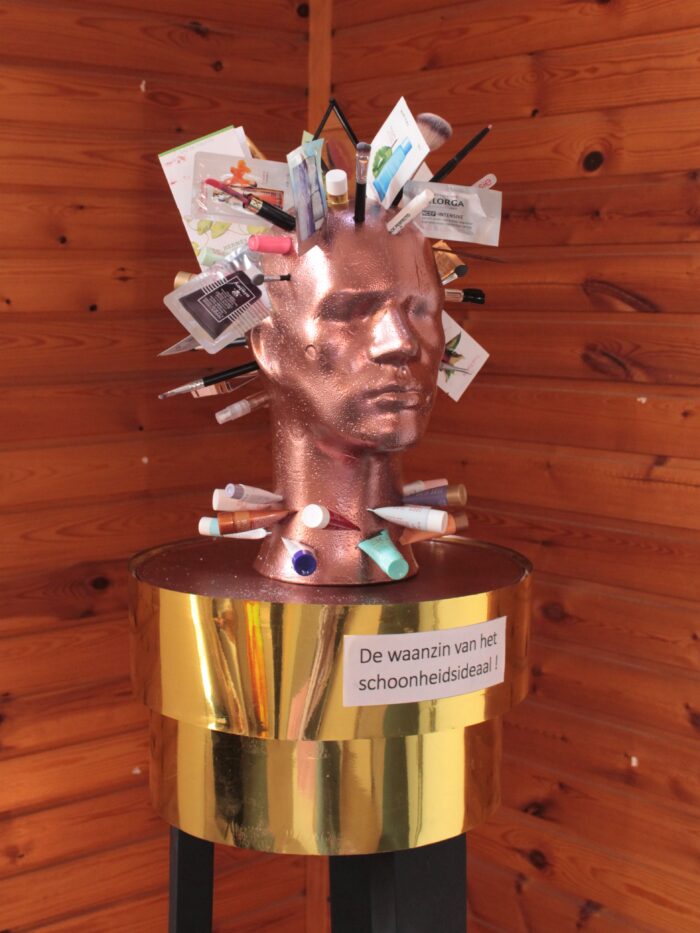 Contribution by Paul Olieslagers and Gertie Gorissen, the parents.
---